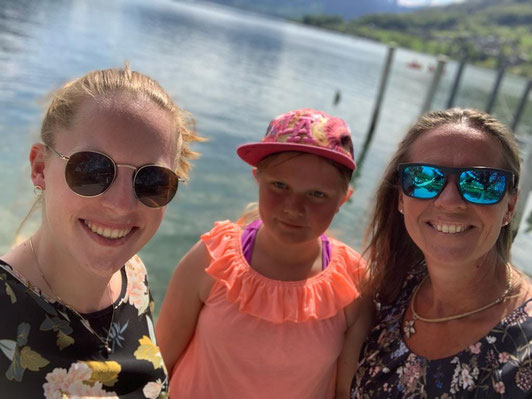 Love this and had to share!!!
Come home and bring your laundry.....just come home.
I don't understand the whole "I got them to 18" method as a parent.
Having children is a LIFETIME commitment. Maybe I'm just different but
I want my kids to come take groceries and toilet paper out of my cabinets when they are 25.
I want them to stop for dinner when it is their favorite meal at age 34.
I want to watch their eyes sparkle when they are opening gifts they wanted for Christmas at 40.
I want them to know I'm one call away and it doesn't stop at age 18!
They are forever my kids not temporary assignments!
Love Mom/Saskia